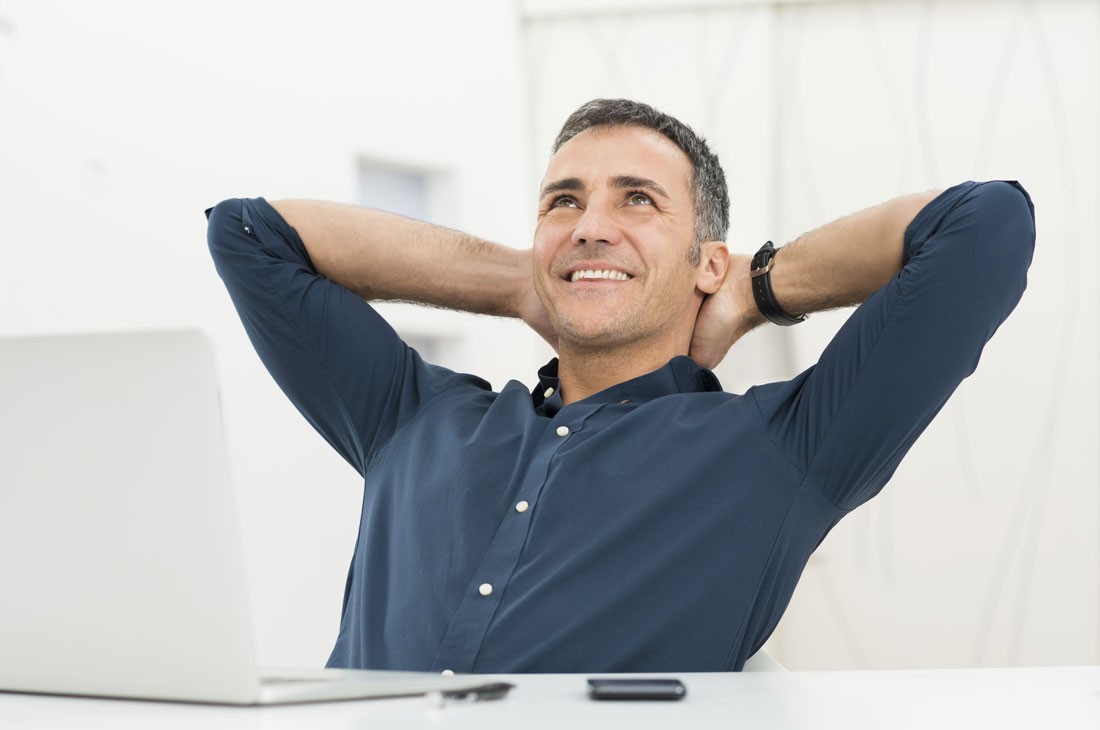 In 2009, Groupe Esprit de Corps Inc. was the fifth organization to be recognized as a healthy company at the highest level of certification by the Bureau de Normalisation du Québec. Groupe Esprit de Corps is one of the rare companies to have uninterrupted renewal of this certification for the past 6 years. Today, more than fifty companies have participated in the Groupe Entreprise en Santé movement by putting concrete actions in place for the well-being of the structure and its employees :
Enterprise en Santé certification demonstrates engagement in the four aspects of intervention:
Personal lifestyle
This involves what the company puts in place to allow its employees to develop a healthy lifestyle. This could mean support for people who wish to quit smoking, or offering healthier food. Another important aspect to consider is how to measure the results of this type of approach.
Balancing professional and private life
Psychological well-being is affected by a balance between time spent at the office and time spent with family. To facilitate this type of balance, the company can accommodate its employees with better adapted schedules, or simply by having family members attend corporate events.
Work environment
This consists of the physical work environment and its impact on the health of those who spend a large portion of their day in it. The company must be able to demonstrate that it offers an environment which respects proper noise, temperature, light, or humidity conditions. Also, an ergonomic workplace naturally predisposes workers to be in good health.
Management practices
In many cases where an employee has voluntarily left its job, the quality of interactions with their colleagues or superiors is often the cause. It's important to evaluate the leadership style used by your managers, quality of internal communication, and general management habits.Following these four aspects will help determine the needs and recommendations of employees. It's a good idea to regularly collect information which will allow you to create a portrait of the well-being and health of your organization. This guide should be put in place, monitored, and measured by the company throughout the year.
Why have health certifications for companies?
Obtaining the Entreprise en Santé Elite standard requires an investment of time, energy, and money. It takes a lot of resources to execute an approach, or produce and analyze results.
The first thing associated with obtaining this standard is reputation. An Entreprise en Santé certification is an incontestable asset to searching for and retaining talent. This shows that the company is coherent in its values and really does act on them.
The second notable factor is the financial savings the standard can create. Investing in health is also a way of investing in the engagement of your teams and their involvement. The performance accrued by healthy employees aside, simply compare the costs linked to absenteeism or an employee quitting, with those of a healthy approach.
How does the certification take place?
During a control period led by an external auditor, all processes and actions made by the company are analyzed and verified by exchanges with some employees. This control period will confirm whether or not the company is worthy of its certification, which is given for one year.
Further, Stronger Together.
Esprit de Corps, proud of its theory and rich in experience, offers advisory sessions for obtaining the standard and thus helps other companies shine thanks to healthy habits.